Young Living Vitality essential oils

are specifically labelled for internal use, being

a great way to keep healthy, adding flavour to your food and drinks.
Try adding a few drops of essential oil when cooking to enhance your favourite recipes. Get creative and enjoy a vast rang

e of

culinary possibilities. Remember, essential oils are potent, one drop goes a long way when cooking.
There are four distinct categories

of essential oils in this line, all safe to use in kitchen, or internally:
1- Herb (Basil, Peppermint, Thyme, Rosemary, Oregano, etc)
2- Spice (Clove, Cinnamon Bark, Black Pepper, Ginger, Cardamon, etc)
3- Citrus (Orange, Lemon, Lime, Tangerine, Citrus Fresh, Bergamot, etc)
4- Supplement (Digize, Thieves, Endoflex, Copaiba, Juvacleanse, etc)
Please note, that not all oils are created equal, t
here are a lot of brands available in the market, and it can be rather confusing, but

it is vital that you know the quality of the oil that you are buying for therapeutic, nutricional and culinary uses.
Otherwise, you may be unknowingly buying a synthetic product with no health benefits that a pure essential oil has, and sometimes it may even contain other harmful chemicals.
Find out the difference here!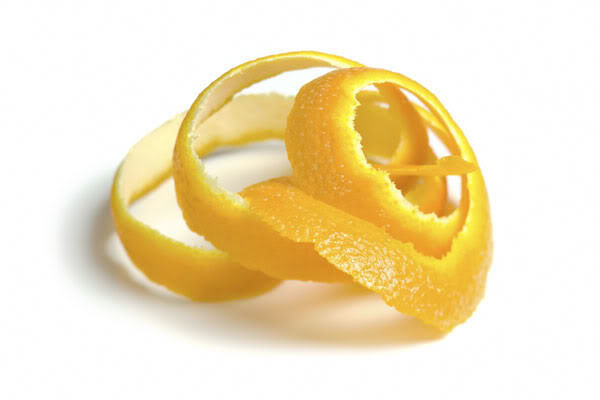 INGESTÃO
Os óleos essenciais da linha Vitality (Plus na Europa) da Young Living foram
criados especialmente para con
sumo nutricional
e culinários e são claramente rotulados para esse fim.
Experimente adicionar umas gotas aos cozinhados para realçar o sabor dos

alimentos

. Seja criativo e aproveite todas as possibilidades culinárias dos óleos essenciais. Lembre-se que são muito potentes, bastando por vezes adicionar apenas uma gotinha.
Existem 4 categorias distintas de óleos essenciais da linha Vitality/Plus, e todos eles são seguros para usar na cozinha ou ingeridos.
1- Herbáceo (Manjericão, Hortelã-pimenta, Tomilho, Alecrim, Oregãos, etc)
2- Especiaria (Cravo, Casca de Canela, Pimenta Preta, Gengibre, Cardamomo, etc)
3- Citrino (Laranja, Limão, Lima, Tangerina, Citrus Fresh, Bergamota, etc)
4- Suplemento (Digize, Thieves, Endoflex, Copaiba, Juvacleanse, etc)

Note que nem todos os óleos são criados da mesma maneira. Há muitas marcas disponíveis no mercado e isso pode ser um pouco confuso, mas é fundamental sabermos a qualidade do óleo que estamos a comprar, porque,

para efeitos terapêuticos, nutricionais e culinários é preciso garantir que os produtos são de qualidade

. Caso contrário, pode acabar por comprar,

sem saber,

um produto sintético sem qualquer tipo de benefício.
Para saber mais, contacte-nos!