INGESTION
Vitality essential oils

are specifically labelled for internal use, being

a great way to keep healthy, adding flavour to your food and drinks.
Try adding a few drops of essential oil when cooking to enhance your favourite recipes. Get creative and enjoy a vast rang

e of

culinary possibilities. Remember, essential oils are potent, one drop goes a long way when cooking.
LEARN MORE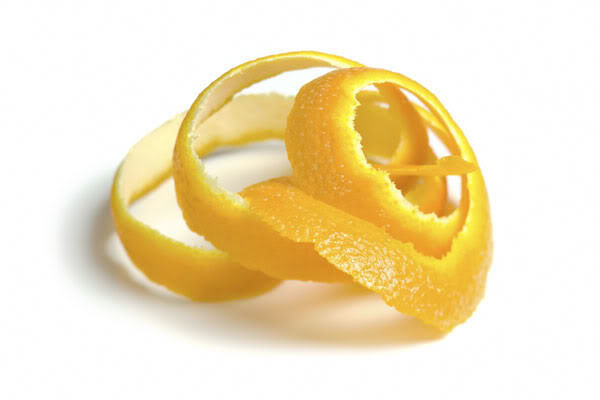 INGESTÃO
Especificamente concebidos para ingestão, o

s óleos essenciais da linha Vitality (Plus na Europa) são uma óptima maneira de manter uma vida saudável, adicionando sabor aos alimentos e bebidas.

Experimente adicionar umas gotas de óleo essencial aos cozinhados para realçar o sabor dos

alimentos

. Seja criativo e aproveite todas as possibilidades culinárias dos óleos essenciais. Lembre-se que são muito potentes, bastando por vezes adicionar apenas uma gotinha.
SAIBA MAIS