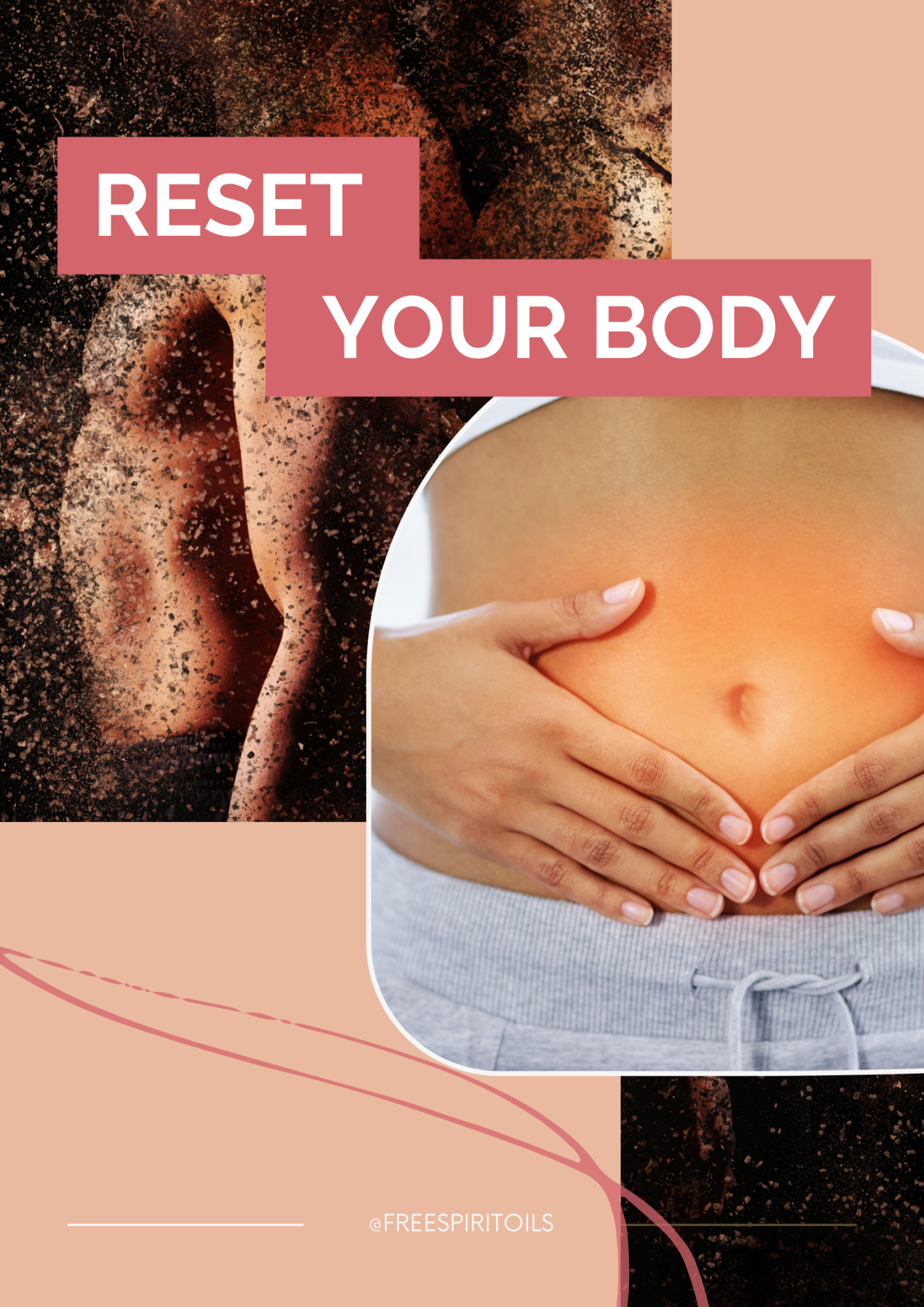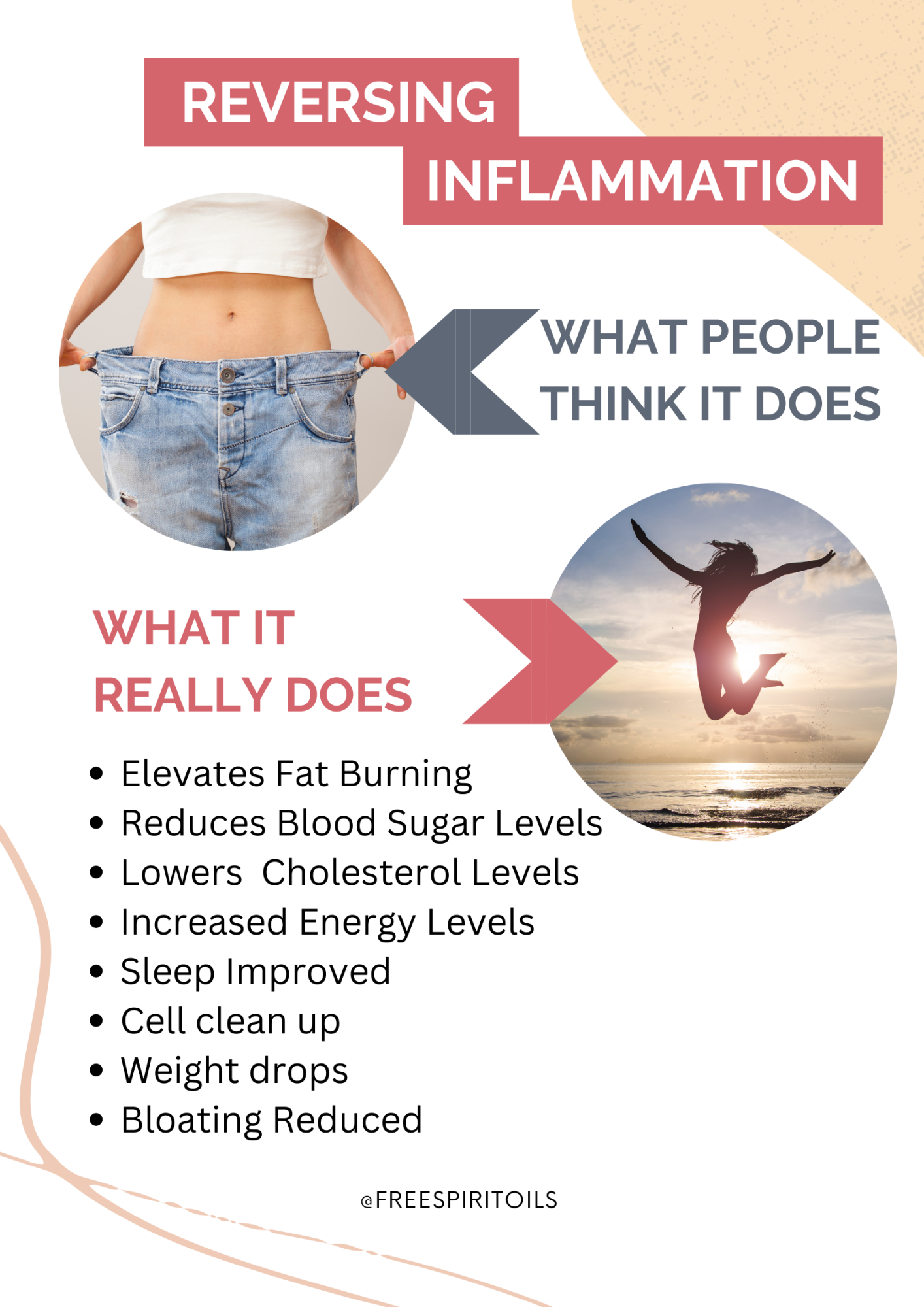 Ready to experience a positive transformation in just 11 days? Say goodbye to excess weight and feel rejuvenated by embracing a healthier lifestyle! This opportunity is not a scam - it's the real deal.
By tackling inflammation, we address the root cause of numerous health concerns. As a result, not only will you shed those extra pounds effortlessly, but you will also enjoy a significant boost in energy levels.
Our goal is to help you reach your ideal, vibrant self - free from bloating and full of vitality. And the best part? It won't cost you a dime! You only need to invest in a few essential vitamins and minerals to kickstart your journey.