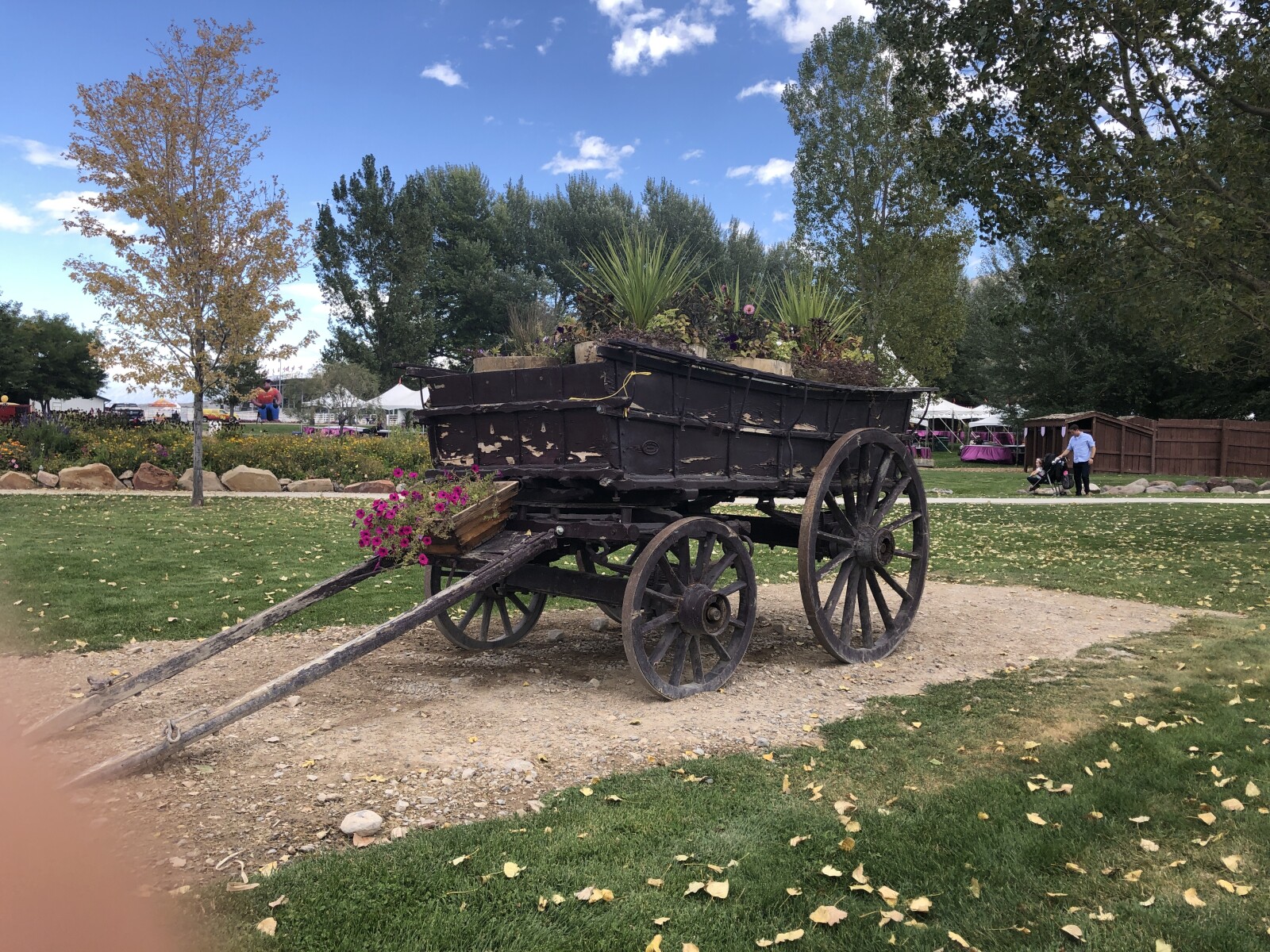 When I first become a Young Living Member, I was so excited by all the oils, the scents, benefits and properties, little did I knew that one day, I would be invited to one of their retreats.
A few years later, there I was, with a friend from my team, and as well as 2200 members from other parts of the world joining the same event in Salt Lake City, Utah.
So grateful to be part of this celebration and meet so many amazing people. Attending panels with incredible speakers, seeing the beautiful Young Living farm, and making friends with crossline members. We learnt so much in just a few days.
Sharing some moments of our experience.
Macau --> Hong Kong --> San Francisco --> Utah --> San Francisco --> Hong Kong --> Macau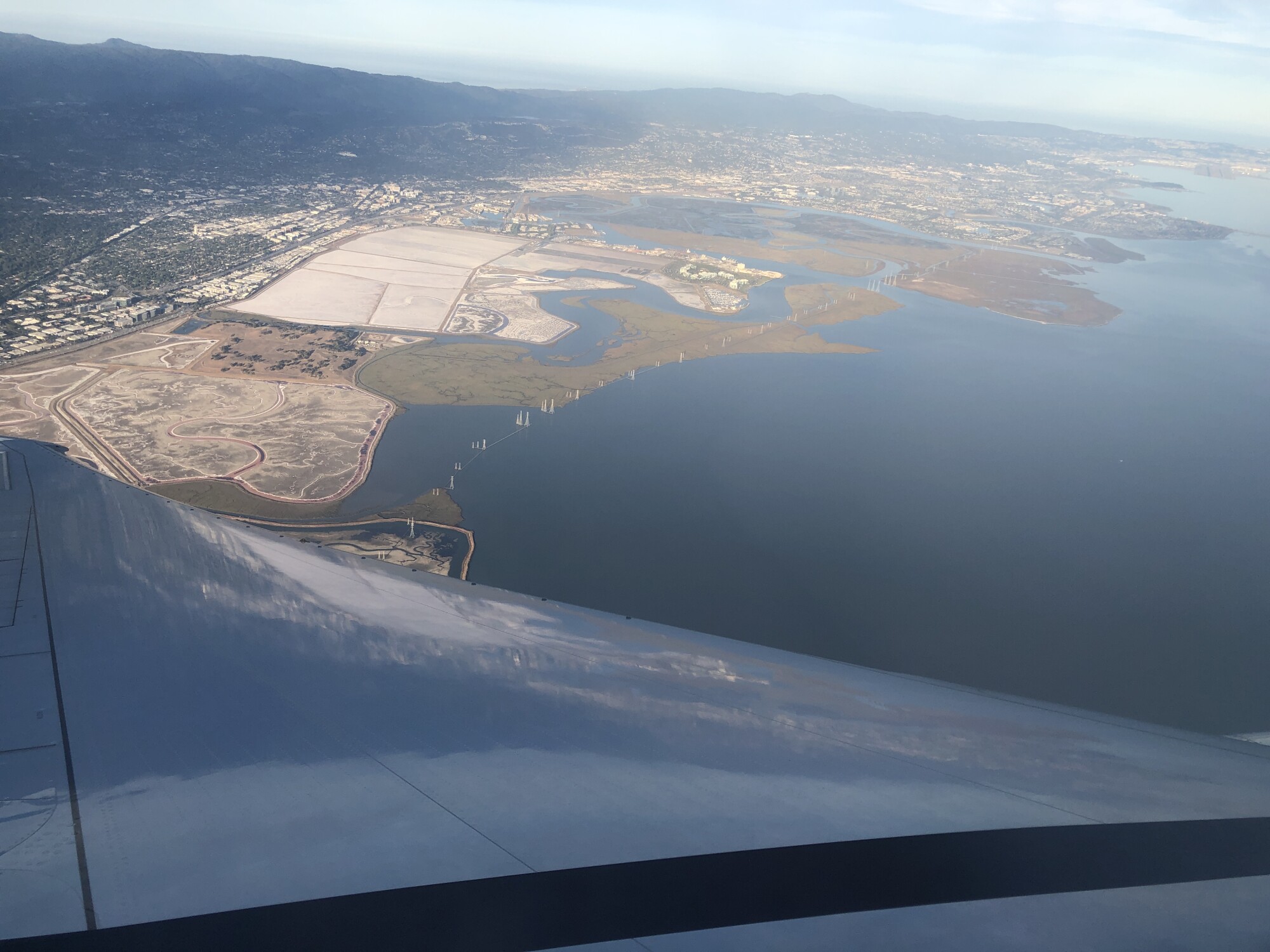 First stop - San Francisco
| | |
| --- | --- |
| We missed the connecting flight from San Francisco to Utah, so it was a good opportunity to visit a new city! | |
8 Hours under this beautiful blue sky and hot weather!
Behind us, s

ea lions chilling.
Day 1 - Welcome dinner - Utah
| | |
| --- | --- |
| | Day 2 - Registration & Product Expo |
| | | |
| --- | --- | --- |
| In love with the Nature's Ultra CBD line, so powerful, no wonder everyone is talking about it. I will write a post about my experience with some of these products soon. They totally blew my mind! | | |
| | |
| --- | --- |
| Gala Dinner | |
T
he Young Living Foundation - D. Gary Young started the Foundation in 2009. The main focus is to carry out social solidarity projects in countries such as Uganda, Nepal, Cambodia, Equador, where people receive far too little attention and empower individuals to positively affect their families and communities for years to come. Everyone can get involved in many ways, those who are Young Living members can round up their orders.
| | |
| --- | --- |
| | |
Whispering Springs Farm—Mona, Utah, USA




I honestly feel privileged to have had the opportunity to visit the farm. The Mona lavender fields and farm span nearly 1,600 acres, and the location is home to one of the largest privately-owned essential oil distilleries in the world. Isn't that beautiful?



We were able to have a first-hand experience of Seed to Seal,

excellence

is the heart of Young Living's industry. Young Living farms stand apart in the essential oil industry and set the standard for Seed to Seal (planting, growing, harvesting, distilling) to ensure we receive the best quality essential oils in our home.

| | | |
| --- | --- | --- |
| | | Farm Fairies paid a visit to our rooms. Everyone got a bottle of Juniper Essential oil |
Day 4 - Training Sessions
Education is the key to success!

We learnt so much in just a few days.
| | |
| --- | --- |
| Instead of alcohol, drink Ningxia! | |
Sep 21, 2019 06:35 AM Central
Sandi Manhão
In a few days, I will be in Salt Lake City Utah, visiting the Young Living Farm and I will be able to have a first-hand experience of Seed to Seal, that is at the heart of Young Living's industry excellence.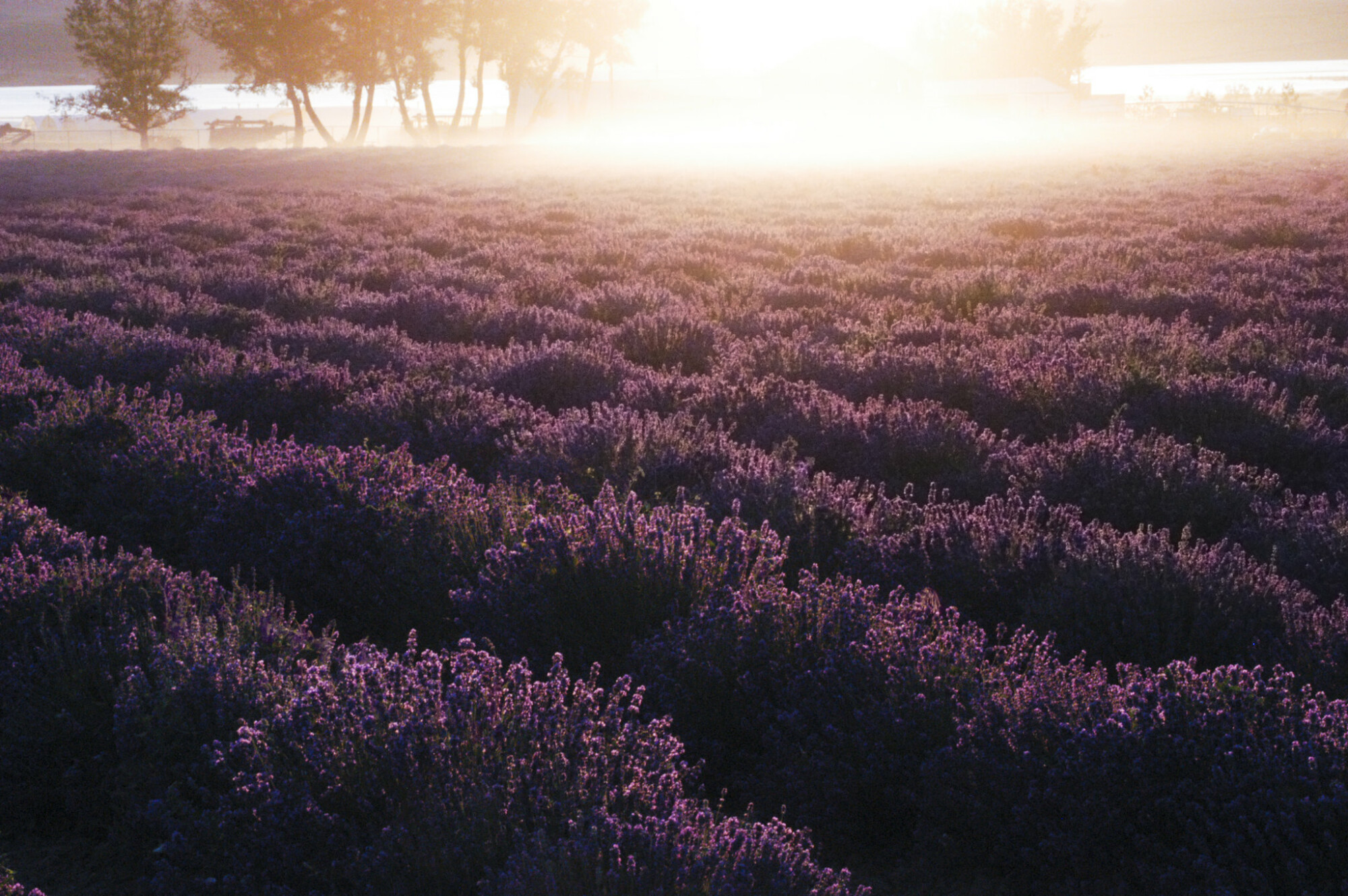 This farm grows botanicals such as lavender, peppermint, clary sage, and others for distillation into their pure essential oils that you are all familiar with.
It will be a 4 days visit, with hundreds of other YL members from all around the world, such as Malaysia, Equador, Mexico, Australia, Singapore, Hong-Kong, etc all-expenses-paid trip to Young Living headquarters in Salt Lake City, Utah.
This will be the annual Young Living Silver Retreat 2019 event, open to all YL members, all, including you!! It's a recognition and training event for those who have achieved the rank of Silver.




I am proud to have helped hundreds of families bring essential oils and other Young Living products into their homes to help them live healthier lives. I am truly grateful for this opportunity, I've never thought I would ever be able to achieve it, all I did was share my enthusiasm and excitement for the oils. You know how much I love Peppermint essential oil and have said it a thousand times. It was my life saviour for my work as a Pole instructor, for some of my students and myself.
Then the amazing blends and single oils, that I use for relaxing muscles, sleeping better, emotional balance, relaxation, concentration etc., Thieves household cleaner smells like Christmas and leaves my home clean and fresh without any yucky chemicals; it is safe for my family and my cats. The list goes on. In the last couple of years, not only we are now living in a much healthier and cleaner environment, but I now find myself packing for my trip to Utah. So excited!
If I could make it to Silver, any of you can too. Keep using and sharing, the oils speak for themselves, they are amazing, all you have to do is use them. They are the purest form of the plant, they contain constituents that are very powerful and able to provide rapid benefits!!
Before you reach for personal care products at the supermarket or pharmacy, why not try a healthier and more natural alternative first.
New to essential oils?
If you would like to know more about essential oils, feel free to
contact me
.