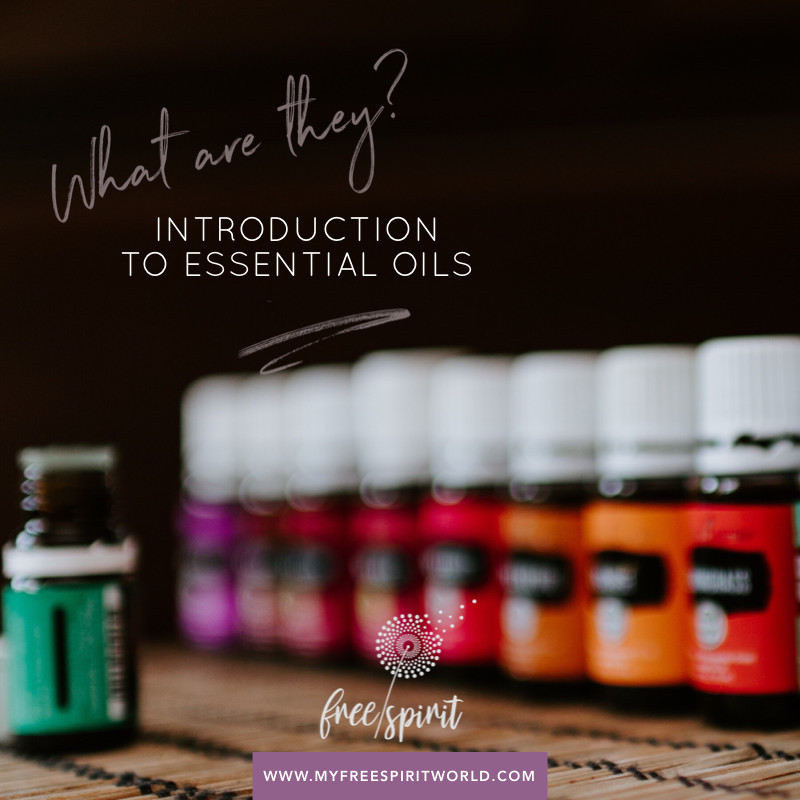 Dec 04, 2022 09:00 PM

–

Dec 04, 2022 10:00 PM

AU Western/Singapore time
Essential oils can offer extraordinary health benefits and are frequently used to support the immune system, help with relaxation and sleep, balance emotions and much more.
Attend the Essential Oils 101 class from the comfort of your home. This is an online Facebook class that teaches you all about essential oils: their history and origins, what they are, how to use them, and much more!
P.S. There will also be a giveaway at the end, so make sure you stick around!