Mar 10, 2023 04:42 AM Central
Sandi Manhão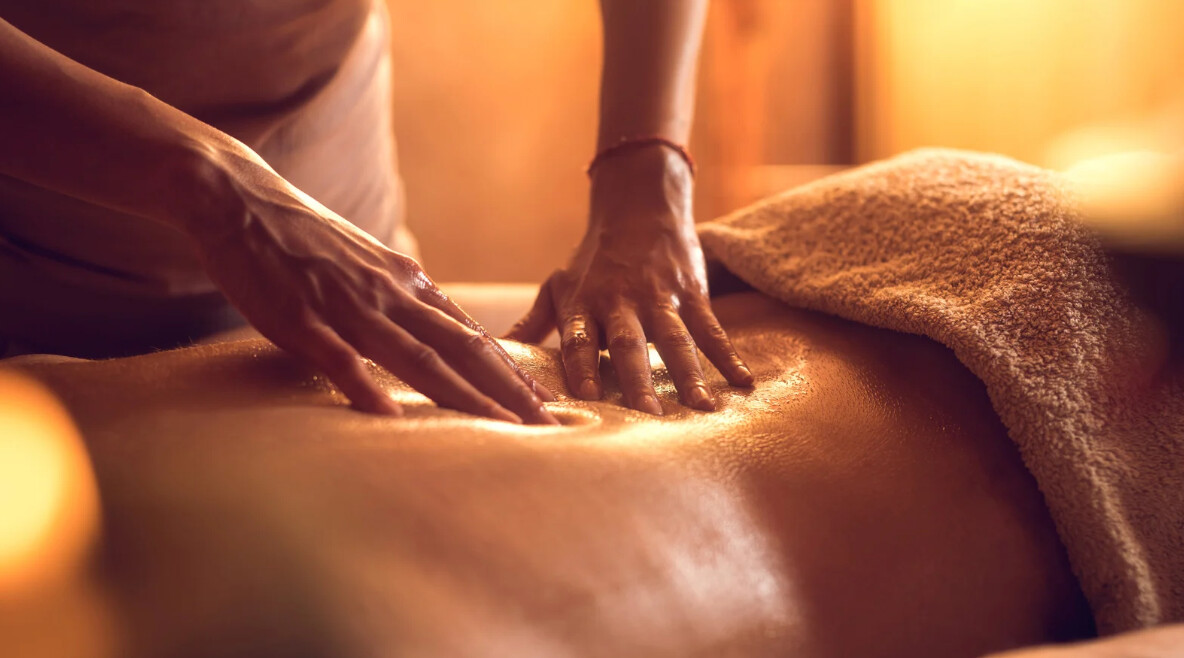 When it comes to holistic health and wellness, the Raindrop Technique offers an invaluable asset. This powerful technique combines essential oils with massage, reflexology and heat therapy. It looks to correct imbalances both on physical and emotional levels. The purpose is to stimulate every organ, muscle, and bone in the body for improved overall well-being.
Essential oils are used during the Raindrop Technique for their healing properties along with their therapeutic aroma. During the session, six to nine different essential oils are dropped onto the back of the person receiving treatment. These essential oils are then lightly massaged into the spine using a feathering technique that provides gentle relief from sore or tight muscles.
In addition to releasing tension in muscles and joints, the Raindrop Technique also works through reflexology points on the feet. Stimulating these reflexology points can help reduce stress, toxins and blockages in vital organs throughout your body. Finally, a hot compress is applied during a Raindrop session to soothe tension while increasing circulation and allowing deeper penetration of essential oil molecules into your body's cells.
The benefits of this powerful therapy include decreased pain associated with body discomforts; increased mental clarity; improved posture; enhanced energy levels; strengthened immune system response; improved circulation; reduced stress levels; increased relaxation; better sleep quality; detoxification and balance of hormones.
Raindrop Technique sessions take about sixty minutes. If you're interested in learning more about this amazing method that uses essential oils to enhance your wellness and emotional well-being, mark your calendar on March 26th for the Raindrop Demo with our invited guest from Hong Kong! Register here.